BAKU – Bauen mit Kunststoffen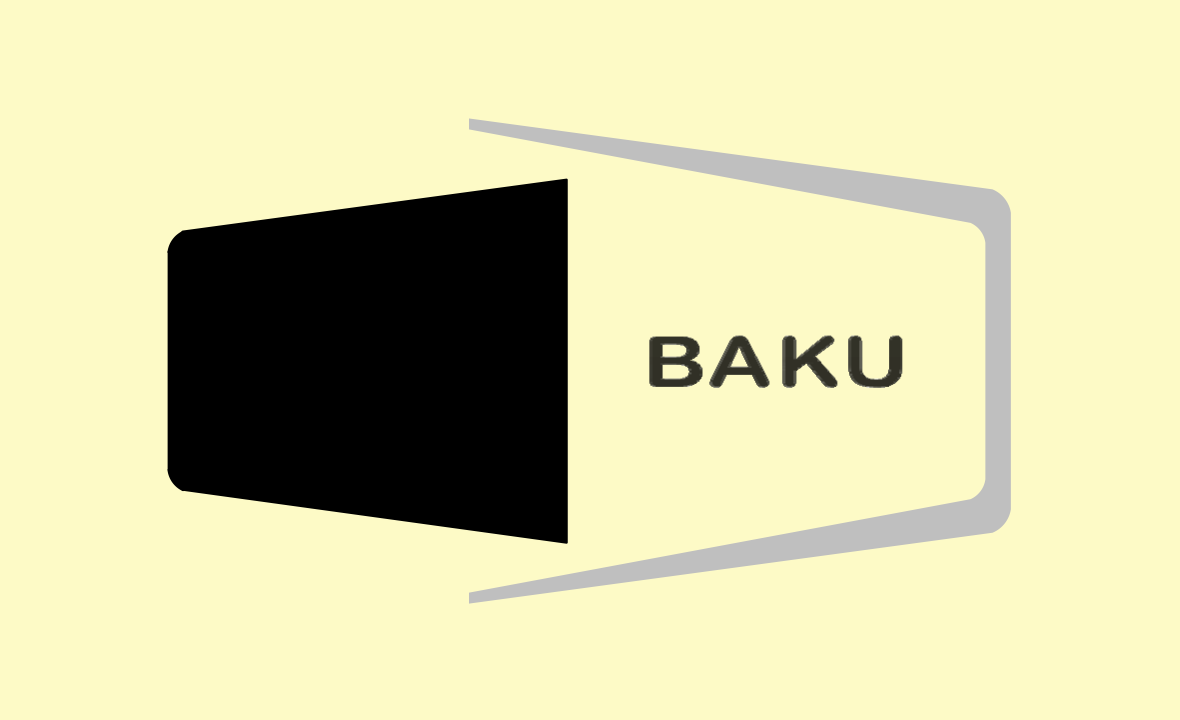 Since 2008, the architect Pamela Voigt has been working together with the structural engineer Elke Genzel as a work group BAKU – Bauen mit Kunststoffen (building with plastics) for the care and preservation of historical plastic buildings by disseminating their knowledge through publications, specialist lectures, but also condition assessments, execution planning and supervision of renovations or the reconstruction of listed plastic buildings.
barnet europe

Die Geschichte von barnet begann mit der Wiederverwertung von Abfällen aus der Produktion der Wollindustrie. Dieser Gedanke der Nachhaltigkeit prägt auch heute noch das eigene Geschäftsmodell. Barnet ist neben Distribution, Veredelung und Produktion von Fasern und Garnen als Recycling-Unternehmen für technische Hochleistungsfasern bekannt. Durch seine langjährige Erfahrung ist das Unternehmen in der Lage, Recyclingprozesse beherrschbar und in ihrer Qualität klar definierte Produkte dauerhaft verfügbar zu machen.
Betonwerk Oschatz GmbH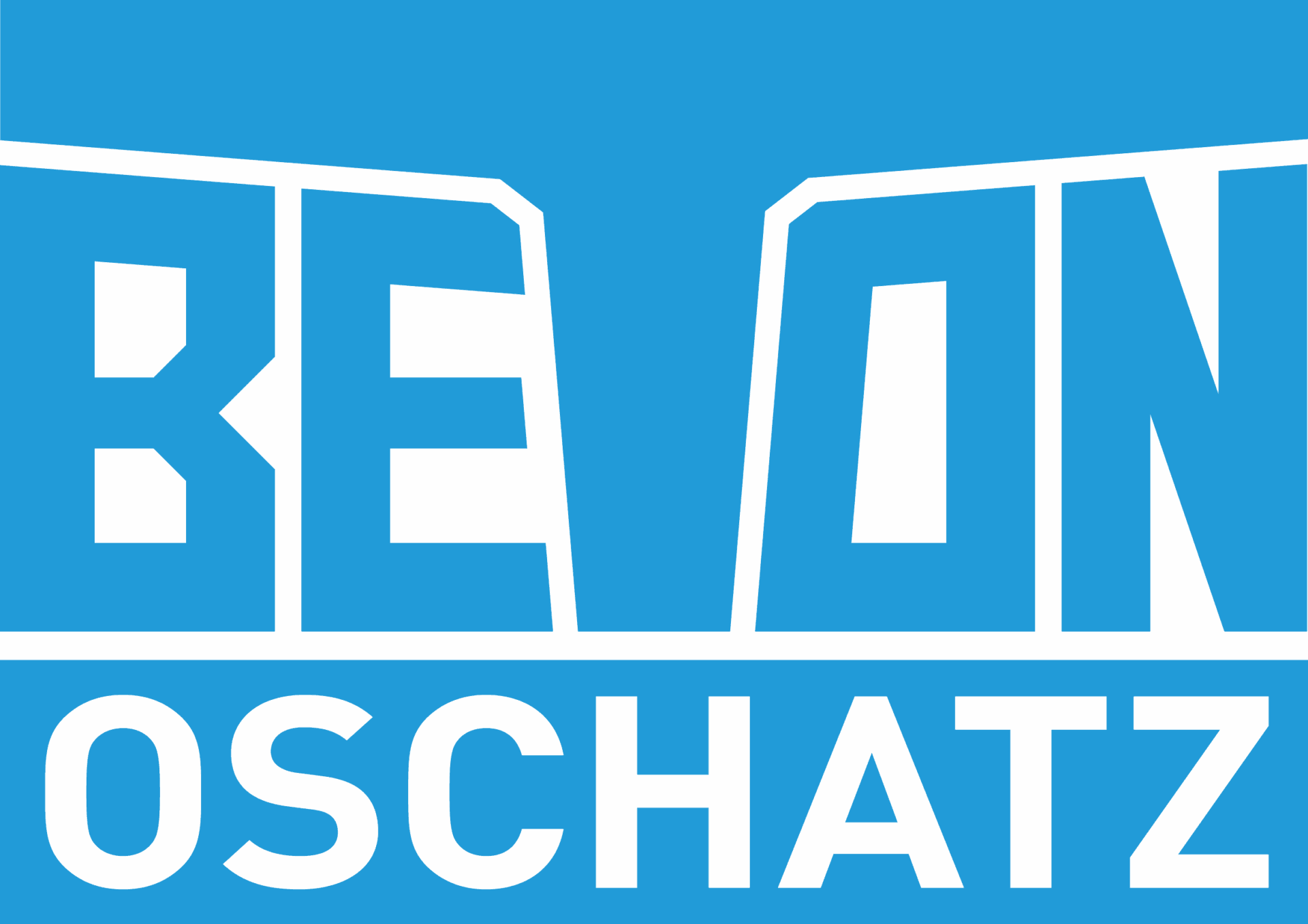 Seit 1888 steht das Betonwerk Oschatz (BWO) für Qualität im Betonbau. Das Portfolio reicht von der Fertigung klassischer Elemente aus Stahlbeton für ein effizientes Bauen im Industrie- und Gewerbebau, den Wohnungsbau und Landwirtschaftsbau bis hin zur Erstellung eines individuellen Fertigkellers aus Beton. Darüber hinaus hat das BWO bereits mehrjährige Erfahrungen bei der Herstellung und Lieferung von Fertigbauteilen aus Carbonbeton.
Bothur GmbH & Co. KG

Our family business, founded in 1990, is active in the field of waste disposal and recycling, among other things, with experienced and qualified employees. Customers expect us to find disposal and recycling routes for all waste. At the same time, we are confronted with the increasingly limited capacities of our and third party disposal facilities. Recycling fibre composites opens up a new business field for us and serves to expand our disposal and recovery portfolio in the volatile waste market.
C³ – Carbon Concrete Composite e. V.

DC³ – Carbon Concrete Composite e. V. (C³ association) has united more than 150 members since 2014 with the aim of establishing carbon concrete as a new construction material. For this purpose, fields of expertise are integrated beyond the classic construction industry to textile technology (education and training, health, engineering and electrical engineering, mechanical engineering, recycling, processing and application etc.). The main tasks of C³ association are both the organisation of its consortium and the preparation of a joint strategy, the initiation of suitable projects as well as carrying out controlling, financing and communication.
CARBOCON GmbH

CARBOCON GmbH stands for sustainable and innovative building with carbon concrete. As a leading service provider in the field of carbon concrete, we are active in new construction and the reinforcement of existing structures. The company offers a comprehensive service for clients, architects, planners and manufacturers in the field of consulting and planning with carbon concrete and develops innovative and technical solutions for new construction and reinforcement with carbon concrete in structural engineering together with our partners and customers.
Caruso Umweltservice GmbH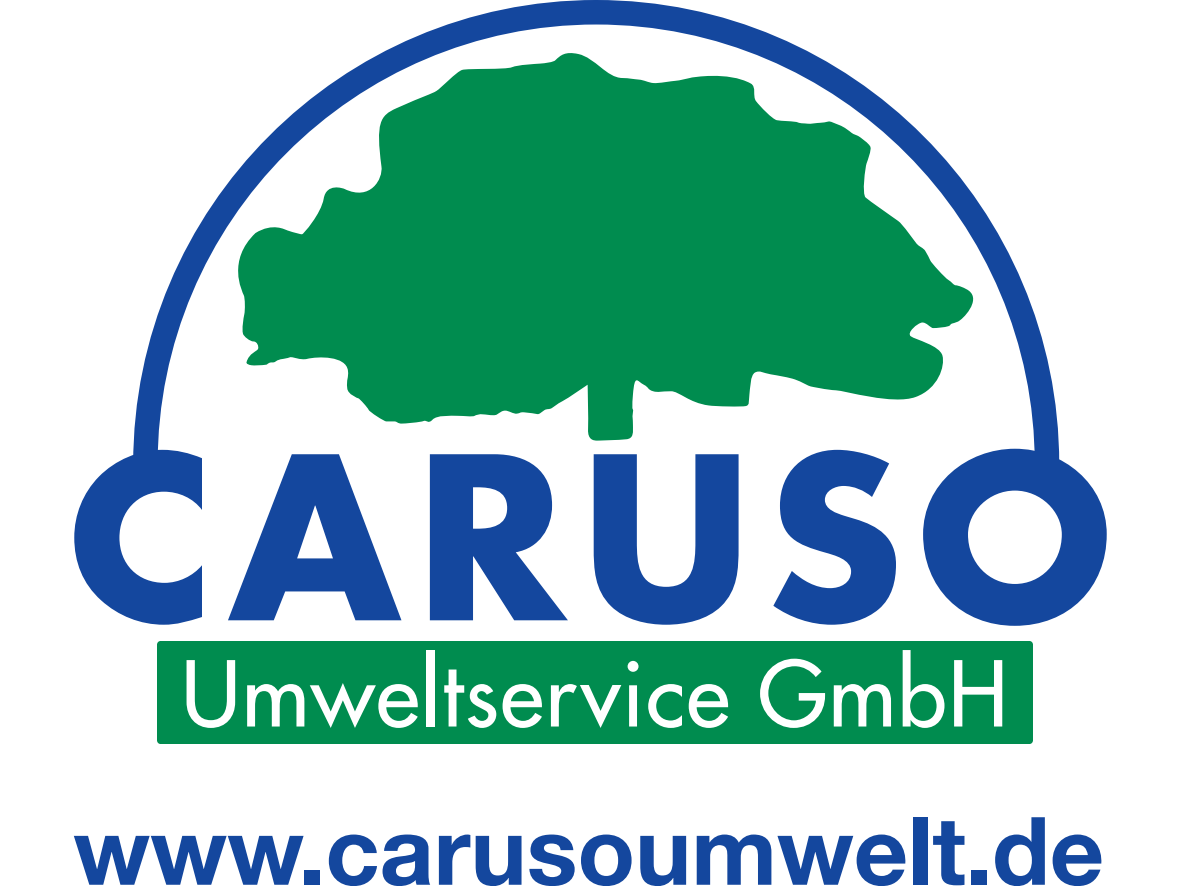 Mit einer über dreißigjährigen Branchenerfahrung ist die Caruso Umweltservice GmbH als Abbruchunternehmen nicht nur in Leipzig oder Dresden, sondern in ganz Deutschland in Sachen Rückbau, Entsorgung, Abbruch und Sanierung aktiv. Caruso steht neben Industrieabbruch für verantwortungsbewusstes Arbeiten, modernste Technik und hoch motiviertes Fachpersonal auch im Bereich der Schadstoffsanierung und Schadstoffentsorgung oder Asbest entsorgen bzw. Asbestsanierung gemäß TRGS 519.
CISS Consult Kompetenzzentrum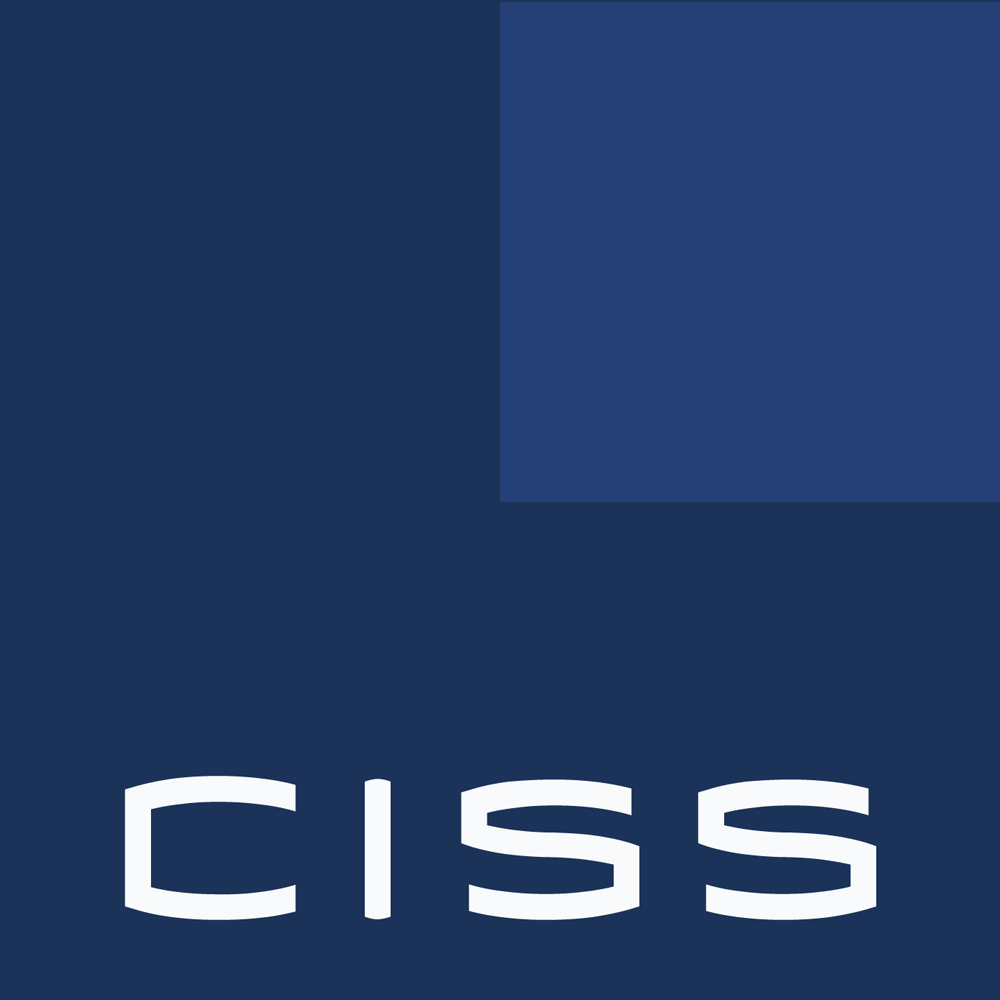 CISS Consult Competence Centre is a management consultancy that has been active in the market for many years, with a focus on start-ups, subsidy consulting and business succession planning. In cooperation with the insurance broker "Servicemakler Dresden", we take care of the holistic consulting and insurance of medium-sized companies and support our clients in all questions concerning their business operations. In the past, we have already accompanied several projects such as the CCC as a cooperation partner in the field of R&D.
COMPOSITES UNITED e. V. – Office CC East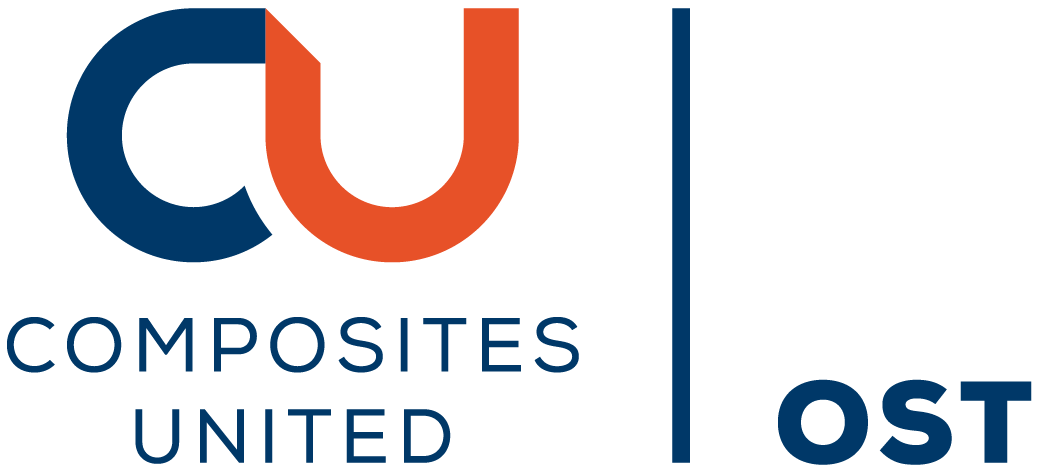 The CU East cluster of Composites United e. V. (CU e. V.) is a regional interest group that connects more than 60 companies and research institutions along the fibre composite value-added cycle in the new federal states. This way, the network bundles and strengthens the fibre composite competences in the region across all sectors, links the regional members with the association as a whole and offers CU members a platform in eastern Germany.
COTESA GmbH

COTESA GmbH specialises in the development and production of high-quality fibre composite components and assemblies for the aviation and automotive industries, among others. As an experienced innovation leader in the field of fibre-reinforced composites, the company is engaged in the sustainable further development of recyclable materials, associated processes and their possible applications in consultation with customers. An in-house research department and a certified test laboratory continuously support this work.
Cradle to Cradle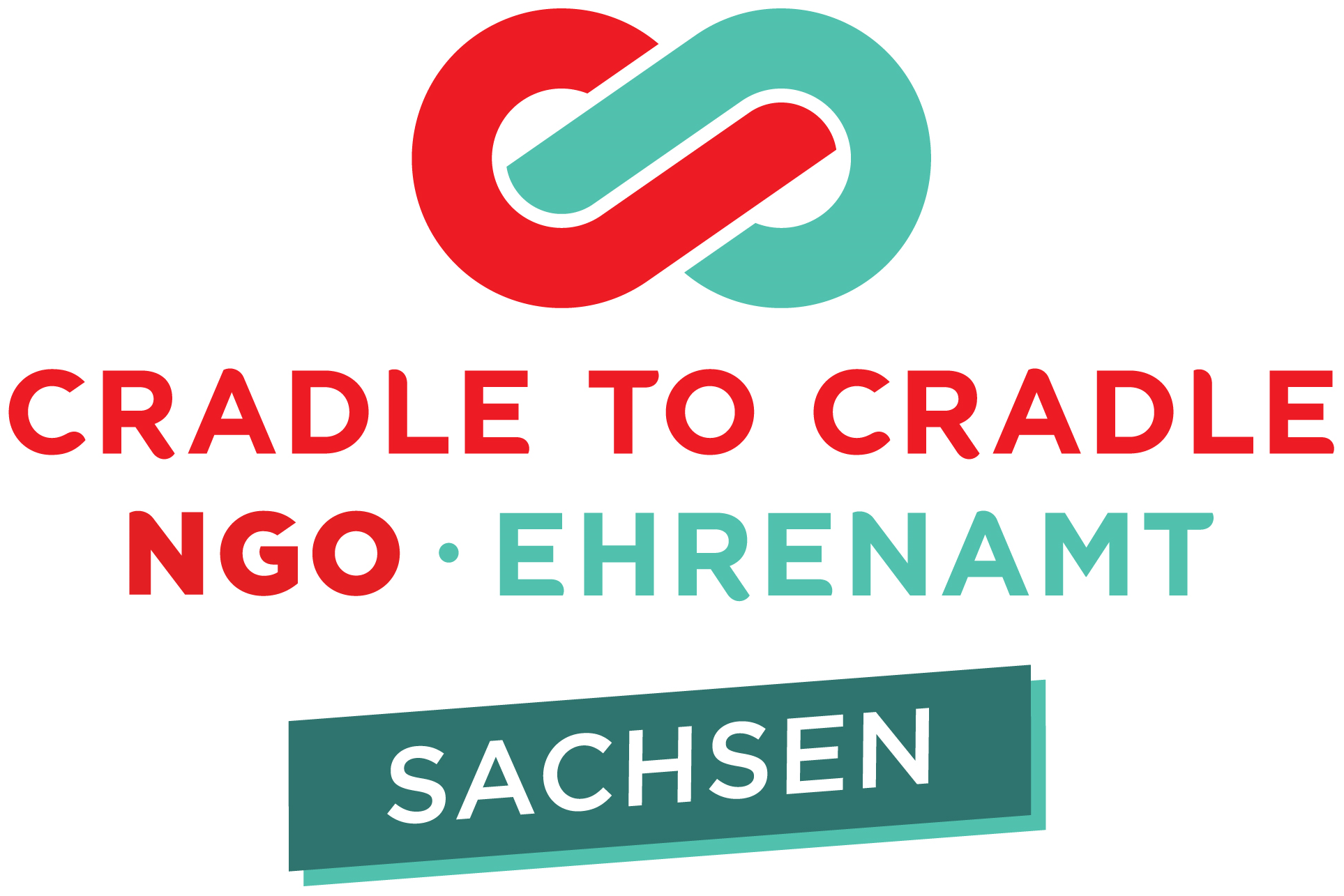 Cradle to Cradle (C2C) NGO campaigns worldwide for a fair and sustainable circular economy. Our vision is that all materials circulate in technical or biological cycles. As honorary representatives of the C2C NGO Saxony and C2C NGO BÜNT initiative, we are taking on the challenge of developing new solutions to exploit the resource-saving potential of fibre composites in this alliance.
Be part of the alliance and join us in facing the challenges with regard to the no longer avoidable handling of fiber composites. Let us together lead the region "Elbe Valley Saxony" into an economically resilient future.